Police / Military Dog Training
Are you looking for Scent / Nose work for your dog in Albany? We offer private lessons and virtual lessons for training your dog. Call us now for more information.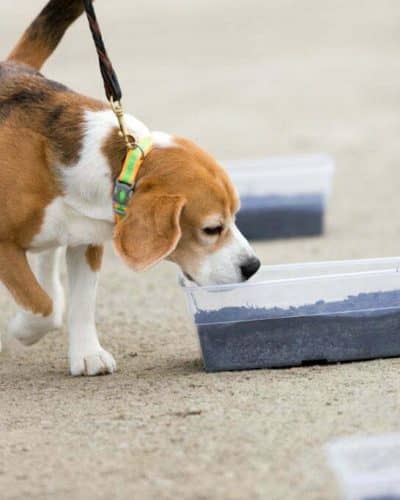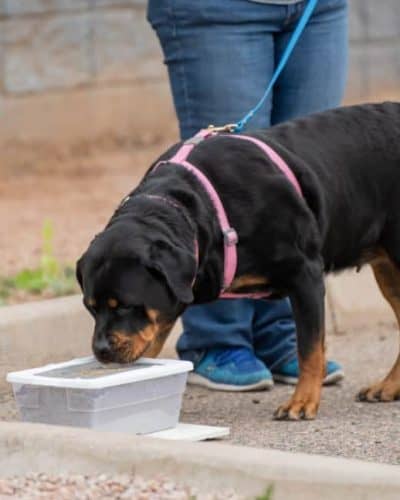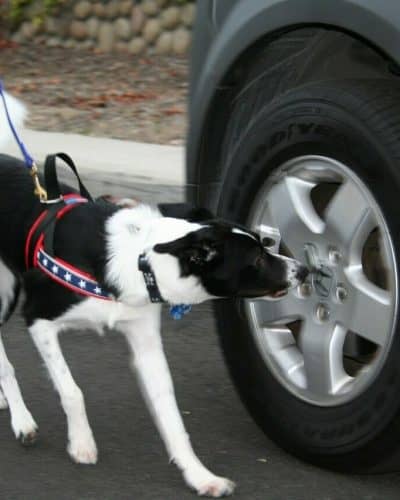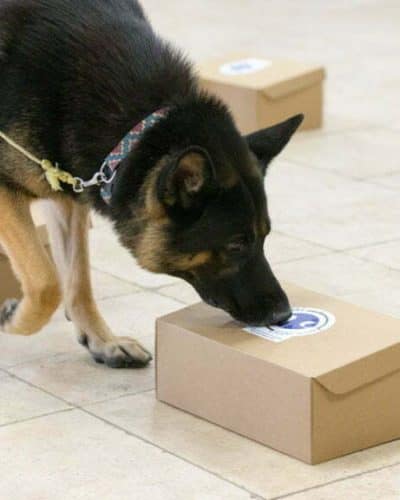 Looking for a reliable Explosive Detection Dog Training program? Look no further than Next Generation K9 TWG Group LLC! Our highly experienced and qualified trainers will get your dog up to speed on the latest detection techniques in no time. We've been serving clients for over 25 years, and our explosive detection dog training service will not disappoint. Our program has a proven track record of success. You won't find better results anywhere else! Contact us today to learn more!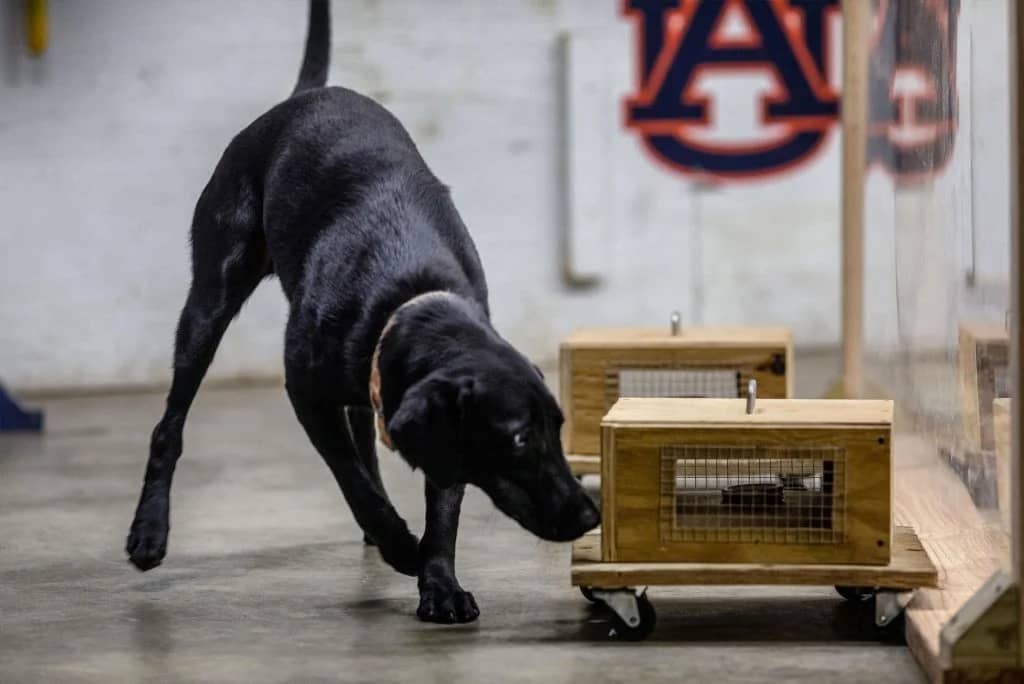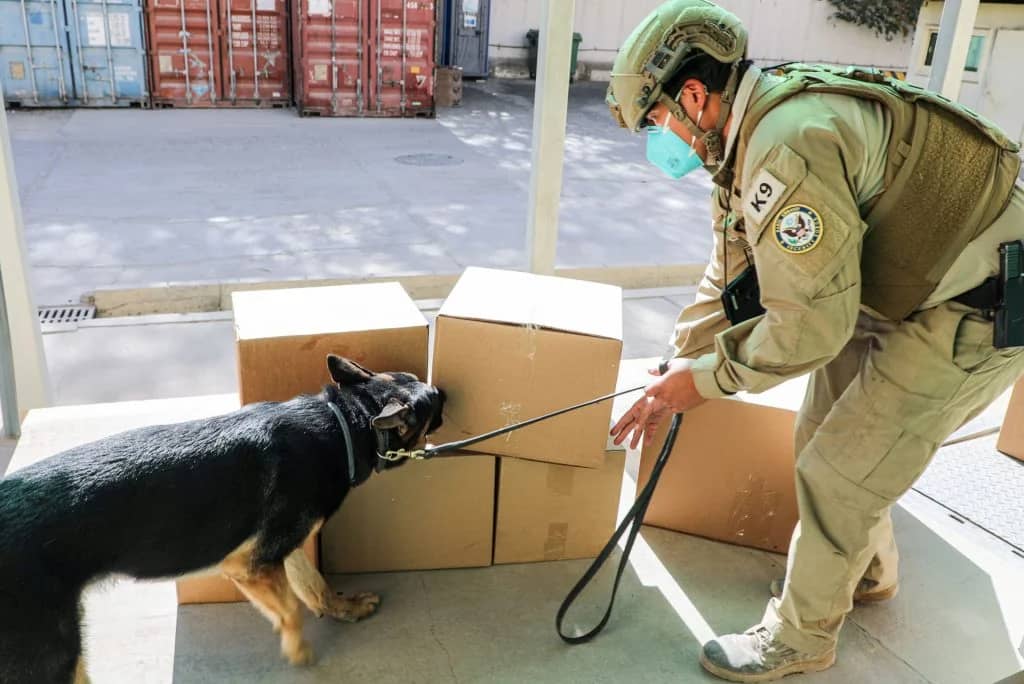 Our courses are designed to instruct handlers in all facets of working with their police dogs. From obedience and control, to scent detection and article search, our experienced staff will help you get the most out of your K-nine training.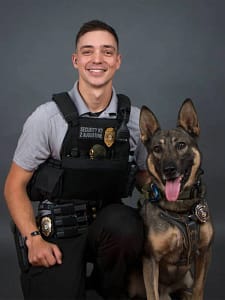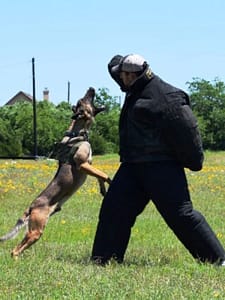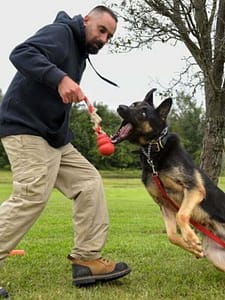 Our police k-9 training in Albany, IN is designed to teach dogs how to respond to commands from their handlers and perform effective searches for narcotics, explosives or humans.
We offer military dog training for working in combat zones on bomb detection, patrol and search missions.


Support Tony Gravley Next Generation K9 on Patreon